We believe 'All work and no play makes Jack a dull boy'. We, therefore, lay great emphasis on promoting sports activities to enhance our student's mental and physical well-being. Sports allow them to challenge themselves, set goals and work diligently towards achieving them. It helps in learning values like fairness, team building, equality, discipline, inclusion, perseverance and respect. It also has the power to provide a universal framework for learning values, thus contributing to the development of soft skills needed for responsible citizenship. Besides just being fun, sports help to perform better in academics, relax more, worry less, deal with setbacks, work better with others and increase one's energy — all of which helps in balancing academics with everything else in life.
Our students take keen interest in both indoor and outdoor games. Our weekly sporting events promote holistic development and help build the character and personality of our students.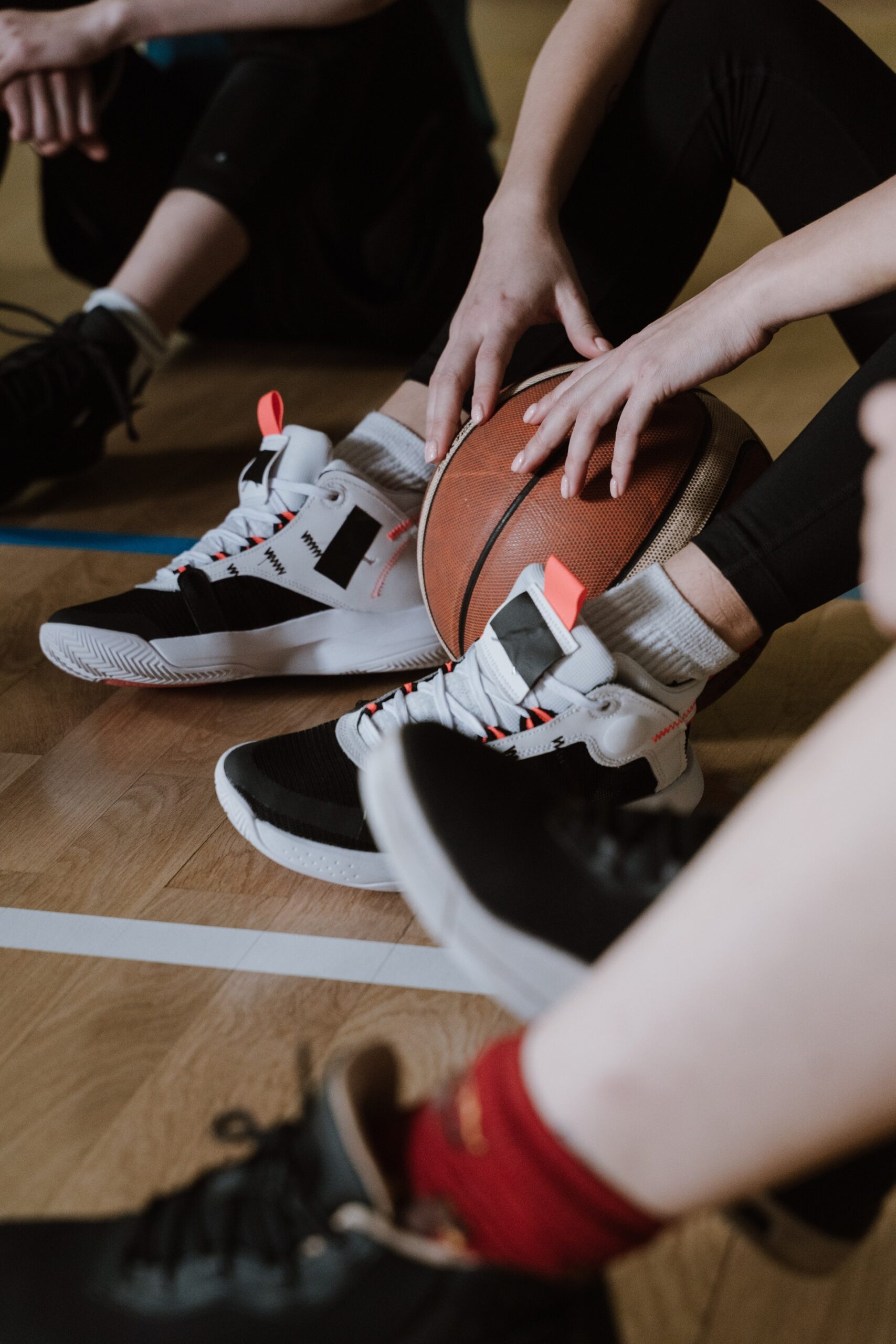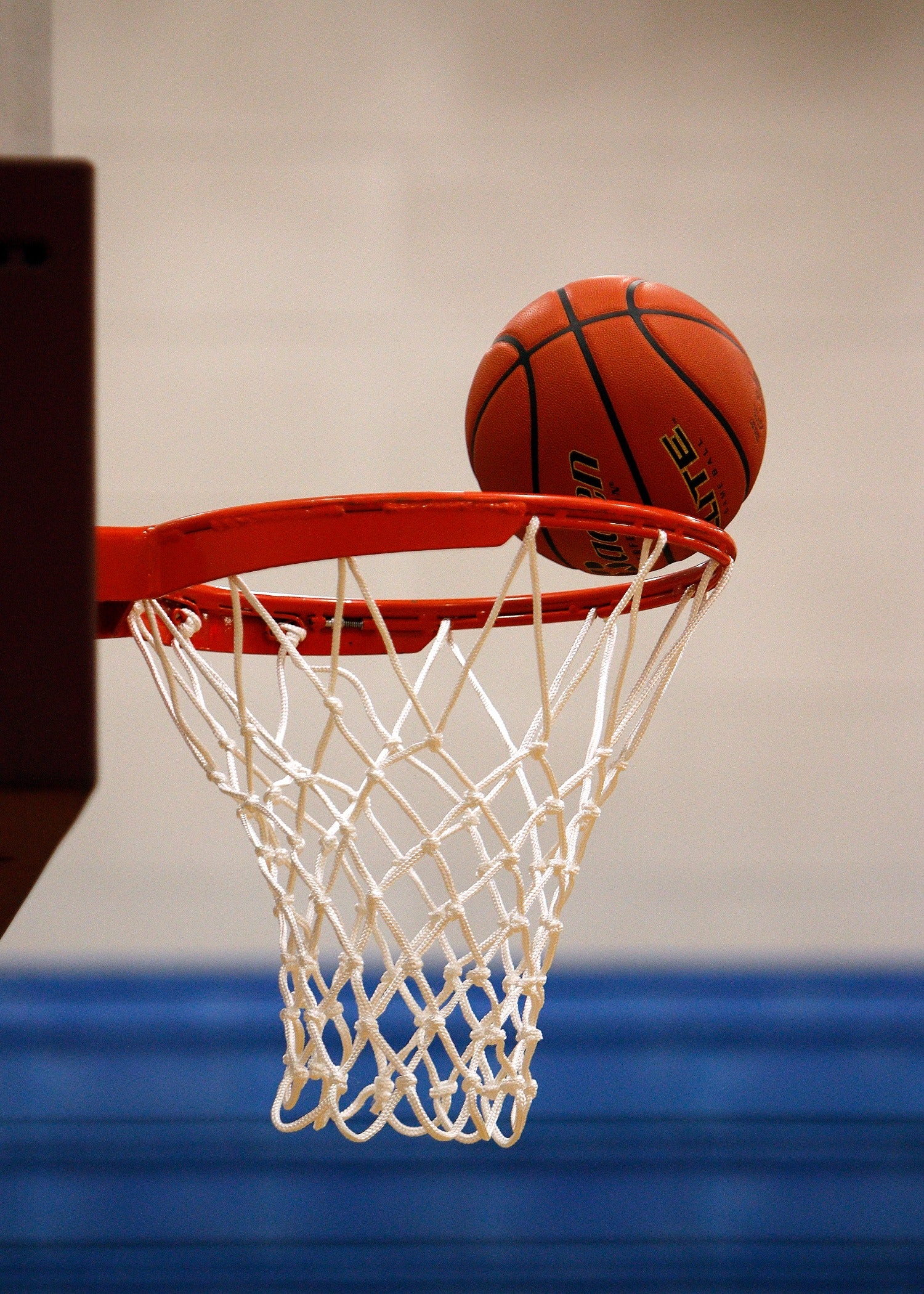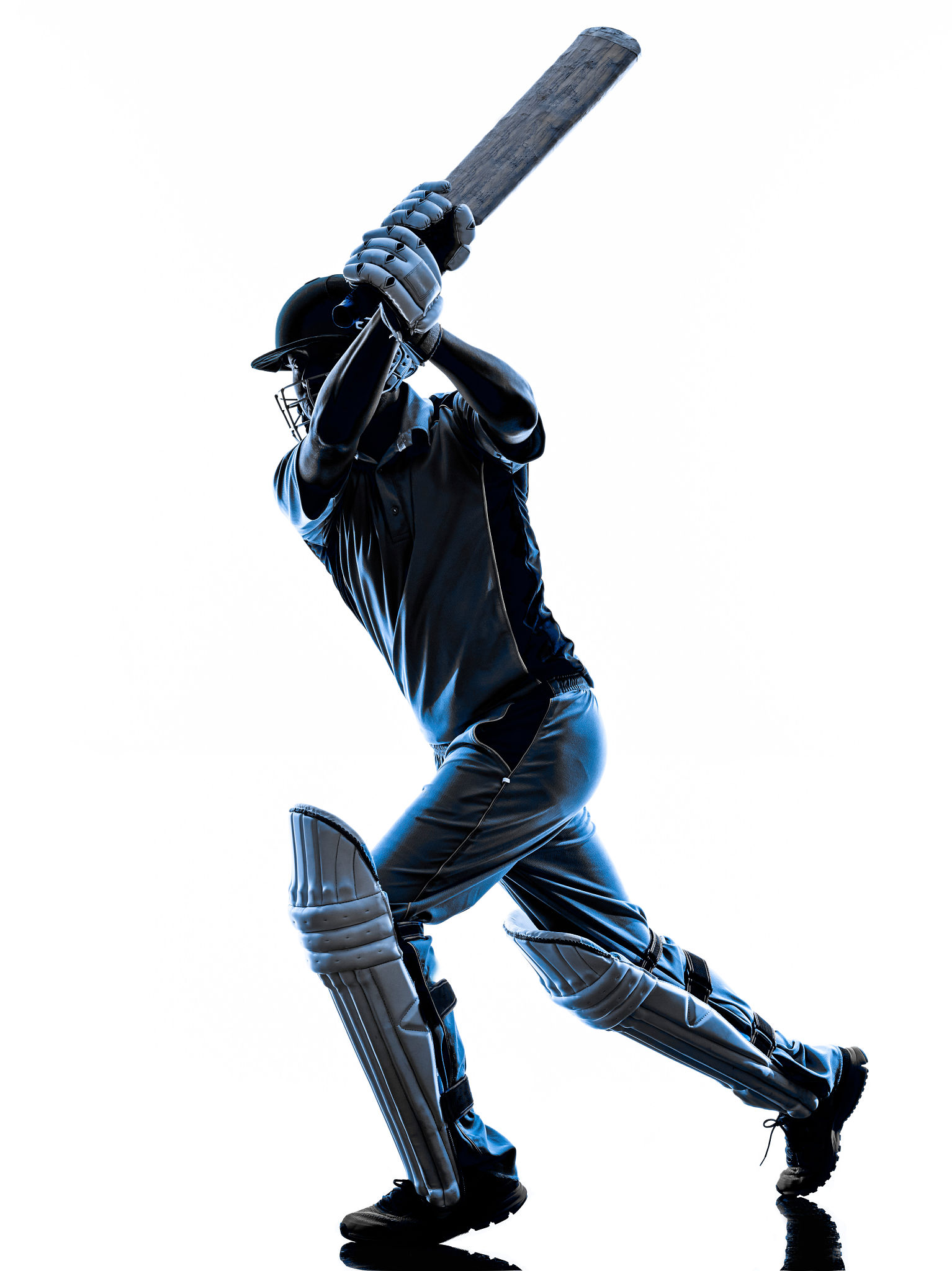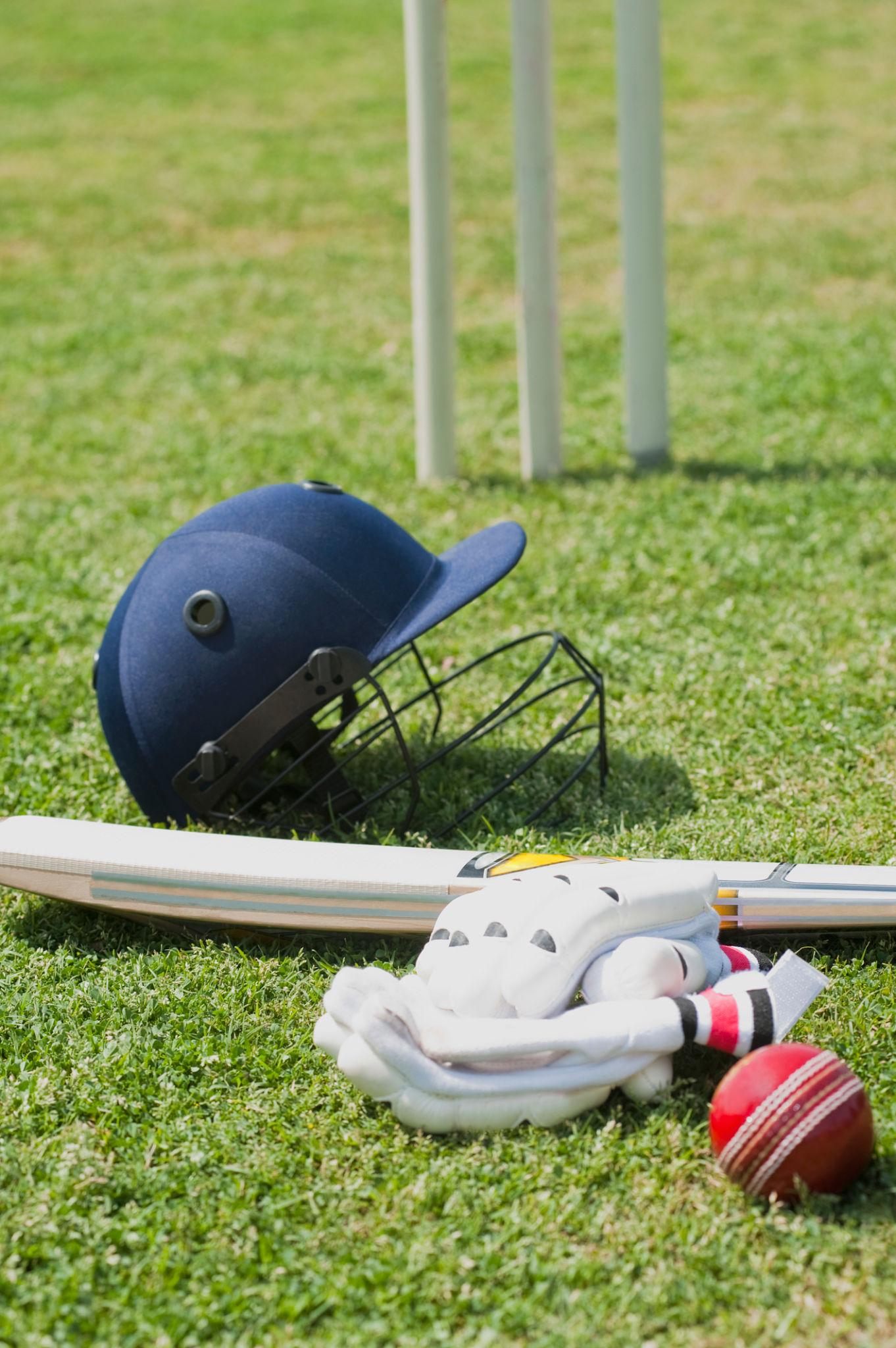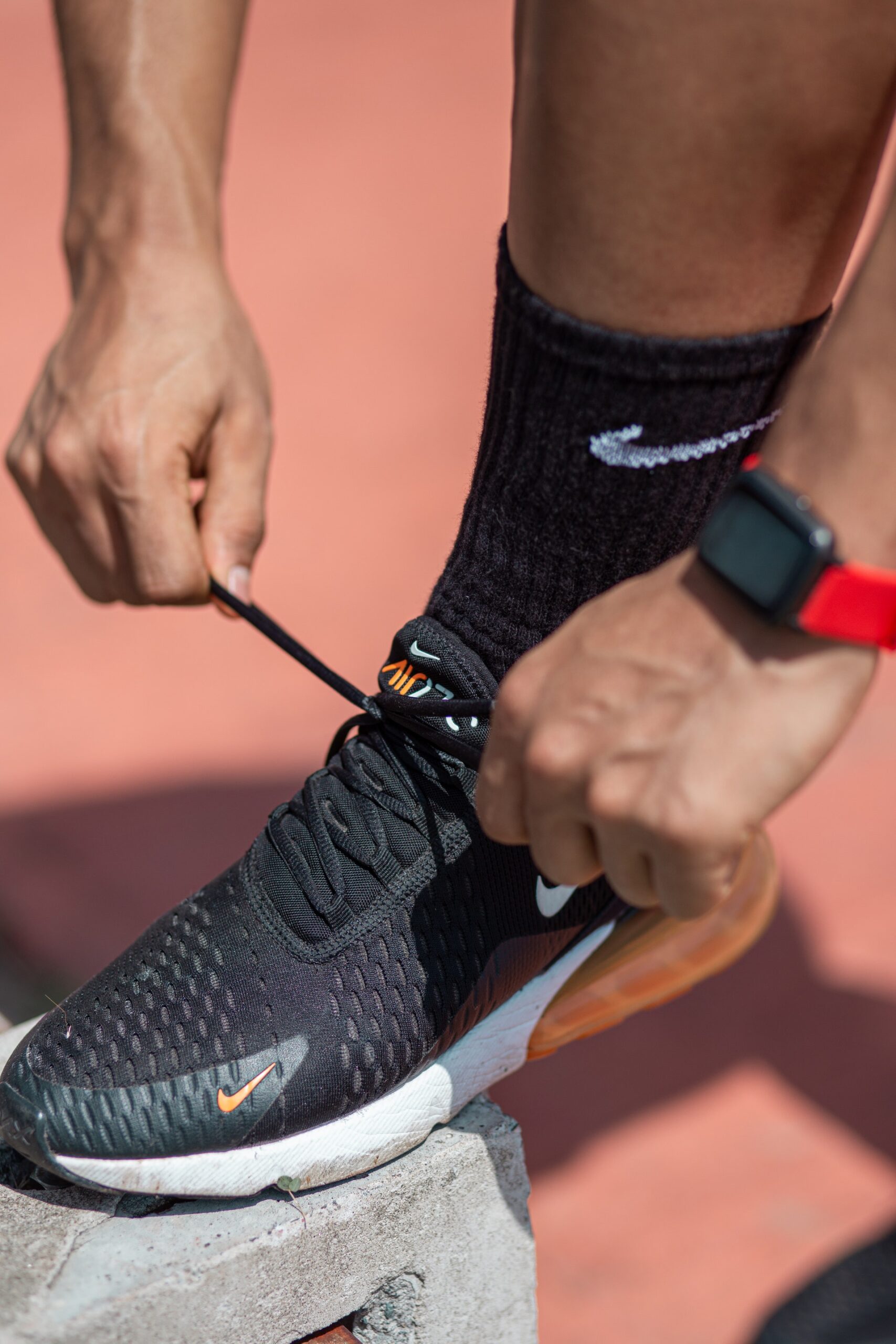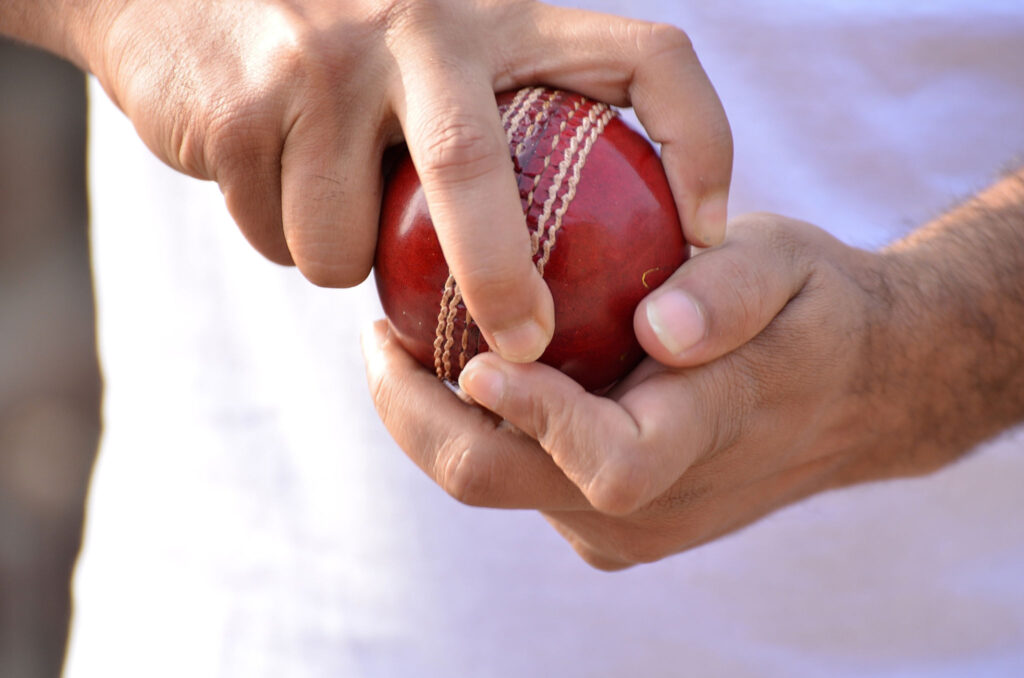 Research has shown that sports can help fight depression and anxiety, a concern that must get maximum attention in the present times.